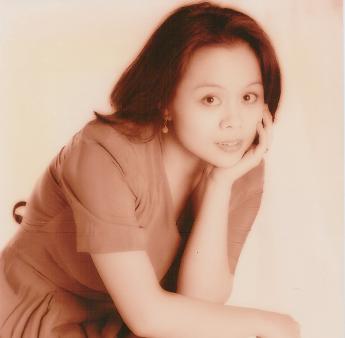 Sheila Vandikas
Sheila Vandikas is the co-founder and director of MuSix Studio and Services, a business that offers music lessons and classes as well as music services. She holds a Bachelor of Music degree in Piano Performance from University of Toronto and an ARCT diploma in Piano Performance from the Royal Conservatory of Music. She has studied with Patricia Parr, Irina Kugucheva, Gordon Hallett, John Coveart, Solon Reyes, and Ruth Nieboer. She studied her theoretical subjects with several teachers, including Joe Ringhofer, Bill Andrews, Molly Sclater, Alexander Rappoport, Larysa Kuzmenko, and Walter Buczynski. Pedagogy courses were taken under Marina Geringas, Marietta Orlov, and William Aide. As a student, she was the recipient of several awards and scholarships.
With over 30 years of experience in the music education and performance field, she has written a preschool music course entitled The MuSix House: a comprehensive music curriculum for children aged newborn to preschool. The focus is on early musical exposure, the development of reading readiness, and the basic fundamentals of playing readiness for any instrument. She also teaches private piano, theory, and theory classes. She is currently a member of the Ontario Registered Music Teacher's Association, and the Association of Canadian Women Composers. She has worked as a music teacher, course liaison, and national consultant for Yamaha Corporate Music School, the education division of Yamaha Canada Music Ltd. She also works as a collaborative pianist for various musicians and several musical events and groups, including the Tapestry Chamber Choir. Together with her husband, they have performed as the Vandikas-duo in several venues for various occasions. Her musical family of six have given recitals to benefit charity groups such as the Newmarket Food Pantry and The Yellow Brick House. Currently, she serves as Newmarket and Area ORMTA's president, ORMTA's Zone Representative for the Greater Toronto Area, and the Royal Conservatory of Music's Centre Representative for the Newmarket Centre.
Sheila's other interests include running and training in the martial arts-specifically Meibukan Goju karate. She currently resides in Newmarket, with her husband George, and their four children.